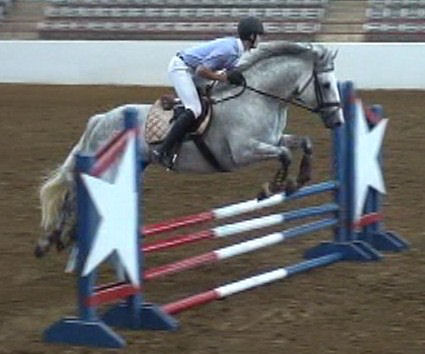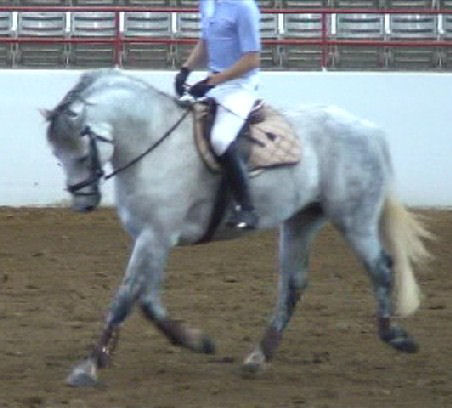 Reserve Champion Stallion at the 2007 IDHSNA Annual Show
owned, trained, ridden and loved by Debbie Fullilove, Gainsborough, Texas
Our mares I.B. Paranoide and Worldly Remarque were both bred to Braveheart RID for their 2007 foals.
April 12, 2007 I. B. Paranoide gave us a beautiful and elegant filly!
She is the image of her mama, and her name is American Lace.
and
April 21, 2007, Worldly Remarque produced a super tall and correct colt.
His name is Warrior's Marque.
---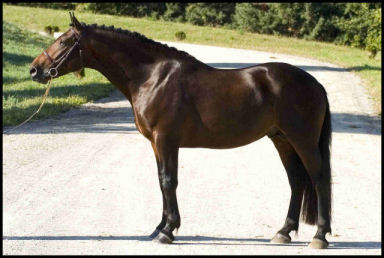 Champion Purebred Stallion
at the 2007 IDHSNA Annual Show at Lamplight, Chicago, Illinois
proudly owned by Keith & Elizabeth Douglas, Pairadox Farm, Ontario Canada
April 12, 2007, our mare Always Pleasing produced a huge and gorgeous chestnut colt by Steeped in Luck RID.
His name is Lucky Punch.
---