r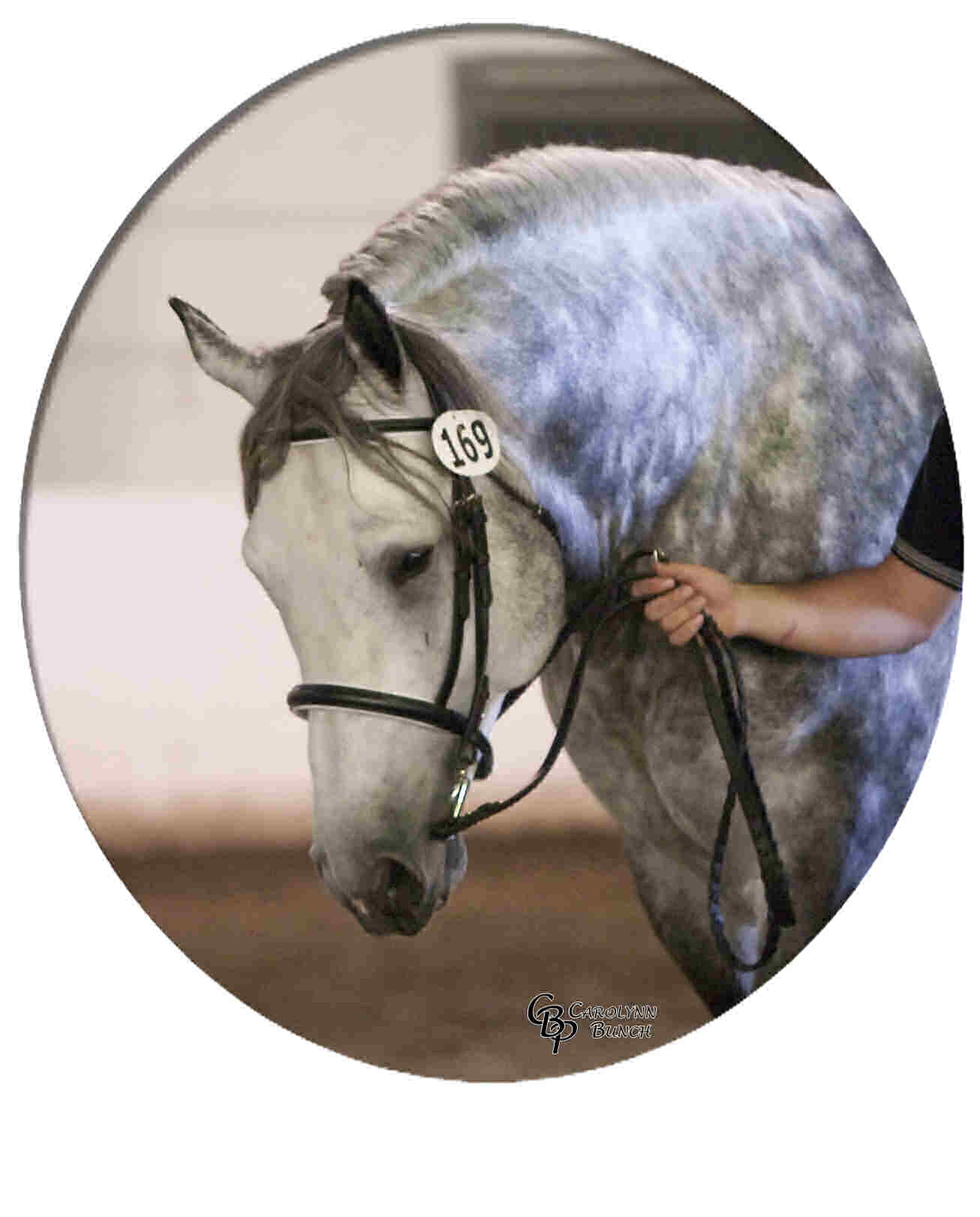 Manu Forti's Touch Down RID
Irish Draught Stallion
Dual registered and approved with both the Irish Draught Horse Society (Canada)
and the Irish Draught Horse Society of North America (IDHSNA)
********************************************************************
Three more beautiful sporthorse babies foaled Spring of 2013

Quintessential Gentleman aka "Quinn", black/grey sporthorse colt born April 7, 2013

Out of Procrastinate (TB)

****************************************************************************************************

"Siofra", Pleasing Touch, chestnut/grey sporthorse filly born April 8, 2013

out of Always Pleasing (TB)

***********************************************************************************************

"Winning Touch", bay/grey sporthorse colt born April 20, 2013

out of "Pet", I.B. Paranoide (TB)

Lost to an intestinal infection Dec. 2, 2013, RIP Win, you were a warhorse.

****************************************************************************************
Still adorable, photo at six years -May 9, 2010

photo at home by Kate Triplett

At stud, please contact us for particulars.

Tested EVA Negative and CEM negative.

IDHSNA #MP 04 01203; IDSH Canada #1M 040108

As of November 27, 2012, Ollie is recorded as RID(CAN) with the Irish Horse Registry, IHR 3285792 .

"Stallions with RID(CAN) status have identical rights and privileges to stallions holding Class 1 status." RID(CAN)is the status given to horses approved as RID prior to harmonization of the Canadian Studbook with that held in Ireland.

Quality mares of any breed are welcome, and both purebred and partbred get are eligible for registration and inspection by both IDHSNA & IDHS Canada.

We reserve the right to approve the mare for quality and compatible phenotype.