PERFECT WORLD 2006 IDSH mare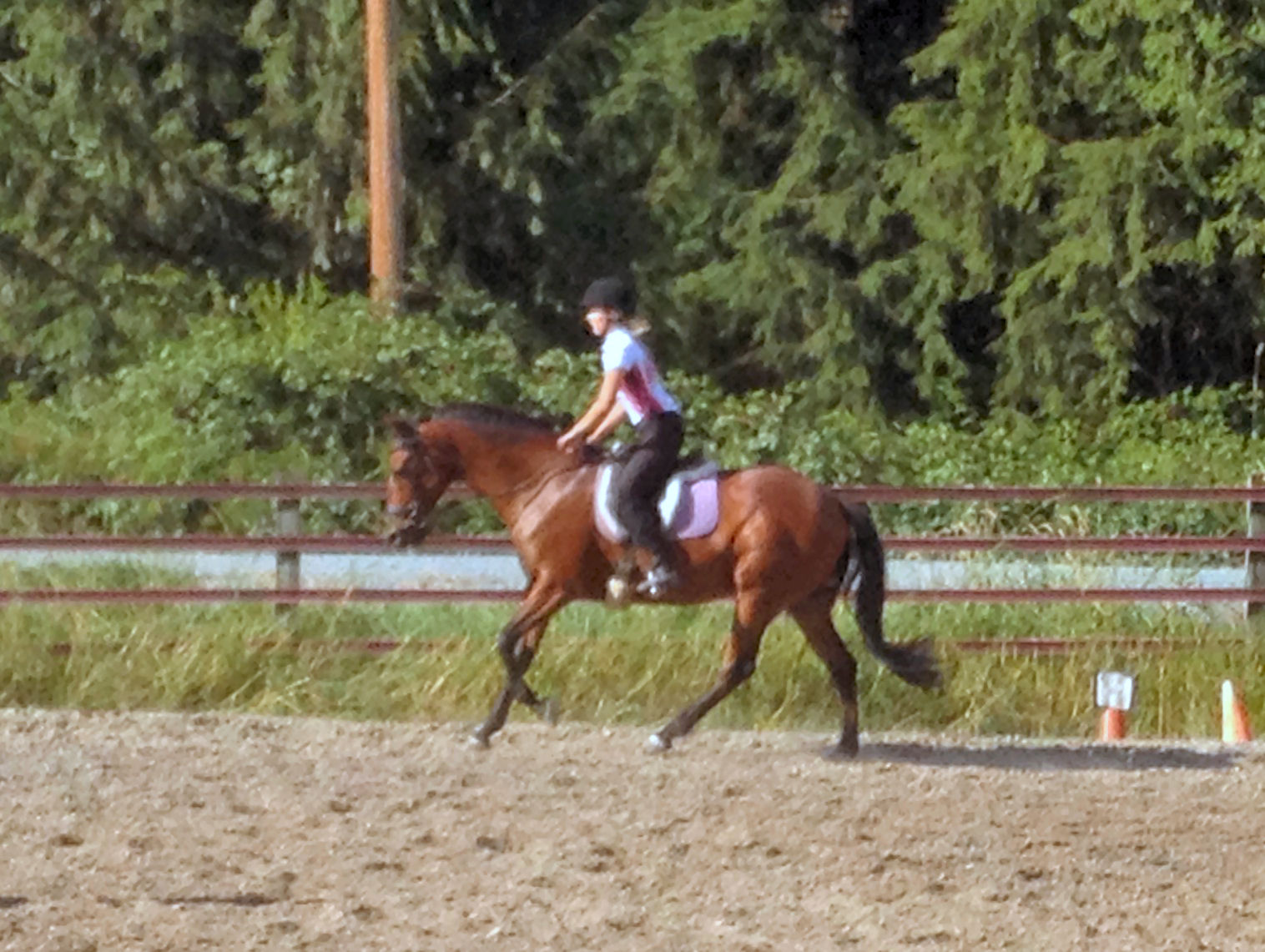 This girl loves dressage !
"Goodie" as she's known at home, is a sterling example of what is possible in crossing the best of the Thoroughbred to the Registered Irish Draught - a superior athlete with beauty, substance, soundness and a wonderful mind and kind outlook. This young mare has exquisite easy-to-sit gaits and tons of presence, and would be very suitable for a competant youth rider or an adult amateur. She is easy to care for in all respects, bathes, clips, loads and hauls well, good for the farrier, deworming and vaccinations. Same horse at shows as she is at home.
Safe and easy to handle, Goodie would absolutely love to have a special person of her very own.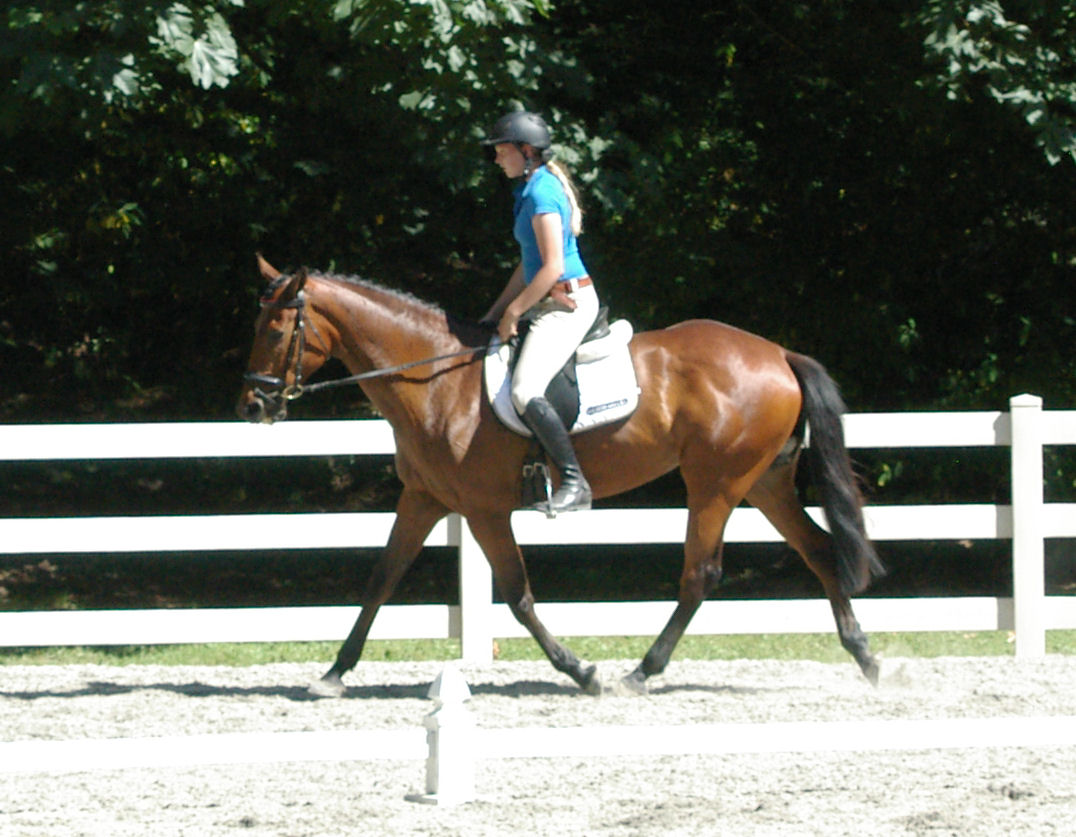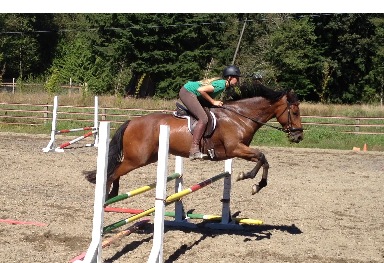 Goodie is now jumping too! and she's GOOD at it!
Photos by Erica Zerbe Photography
LWSC Hunter Fun Show September 2014
Photos at home, flat work practice with junior rider, August 2012
video of Training Level 1 test practice at home
*********************************************
______________________________________________________________________